New York City Bankruptcy, Student Loan & Debt Collection Lawsuit Attorney 
Bankruptcy
Are you stressed because you are unable to pay your bills? Bankruptcy may be the solution for you. Bankruptcy is a legal proceeding provided by federal law that people can use to help them cancel some or all their debt.  A person who completes the bankruptcy process is given a fresh start. Not everyone who wishes to file for bankruptcy will qualify and not all debts are cancelled. However, for many people and businesses bankruptcy can stop creditor harassment and provide a financial fresh start.
Student Loans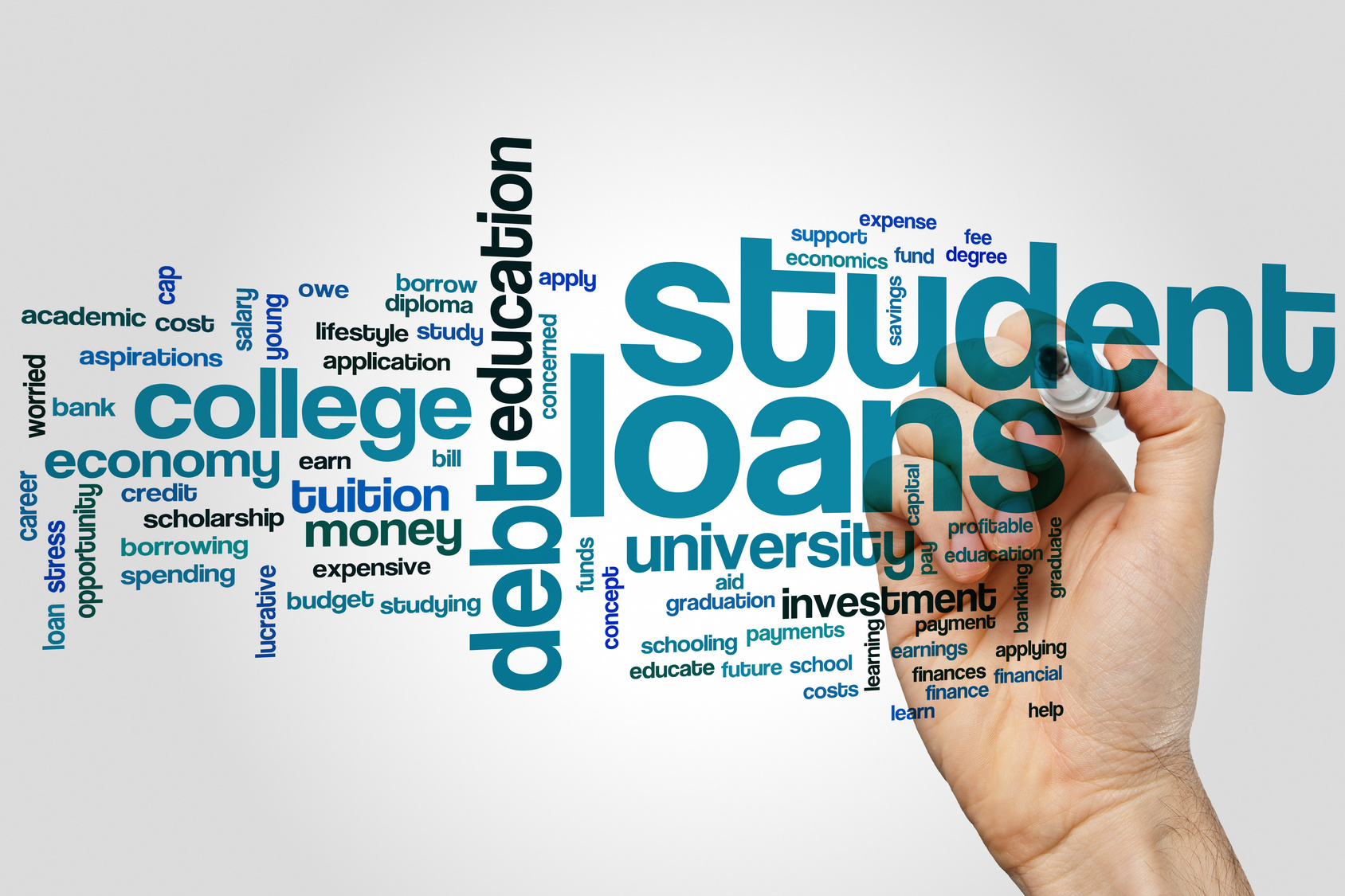 It can be fairly easy to take out student loans, but paying them back can feel almost impossible. If you're having difficulty repaying your student loans, do not lose hope. You may have options that can make your student loan payment lower or completely end your obligation to pay.
We're ready to help you. Get started today!
We have flexible appointments. We can meet by telephone or at our office conveniently located in Downtown Brooklyn.
SCHEDULE AN APPOINTMENT