Memberships and Affiliations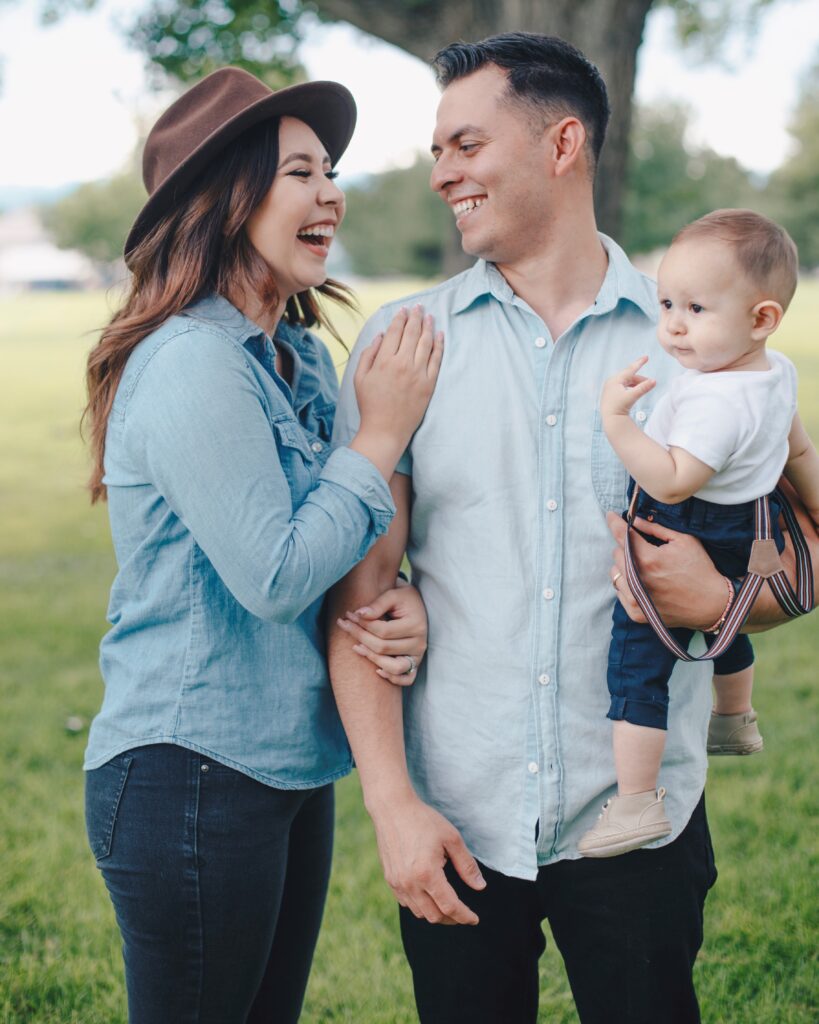 Welcome to the Law Offices of Tracy R. Field.
We help individuals and families protect their legacies.
Make sure what you attained over the years is handled according to your wishes. You can do so by providing those you trust with a road map to follow when you are no longer here or cannot communicate your wishes. Let us create a customized estate plan consistent with your goals and desires.
At the Law Offices of Tracy R. Field PLLC we know that handling estate planning and Medicaid planning issues can be difficult and emotionally draining. One wrong decision can lead to an unwanted outcome. Our focus is to help you navigate the maze of options that best suit your goals and needs.
Contact us to get started.