When a loved one dies, the last thing on your mind is dealing with paperwork and legal procedures. However, probate may become your responsibility if your loved one created a Will. At the Law Offices of Tracy R. Field PLLC, we'll help you navigate the probate process and give you the peace of mind you need during this difficult time.
New York Probate and Estate Administration
When someone passes away, they may or may not have a Will. When someone dies without a will, their assets are distributed according to New York's intestacy laws. You can read more about what happens when someone dies in New York without a Will under our Estate Administration section.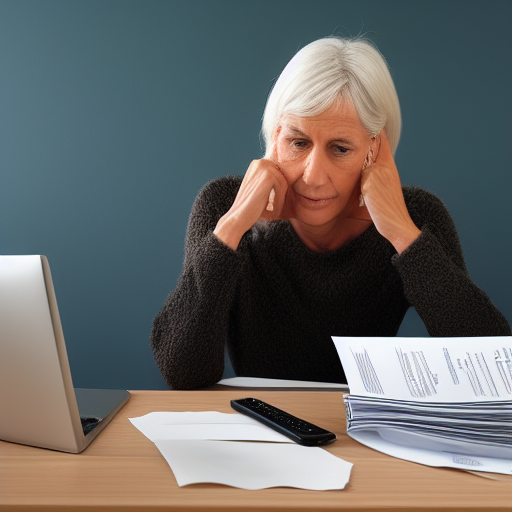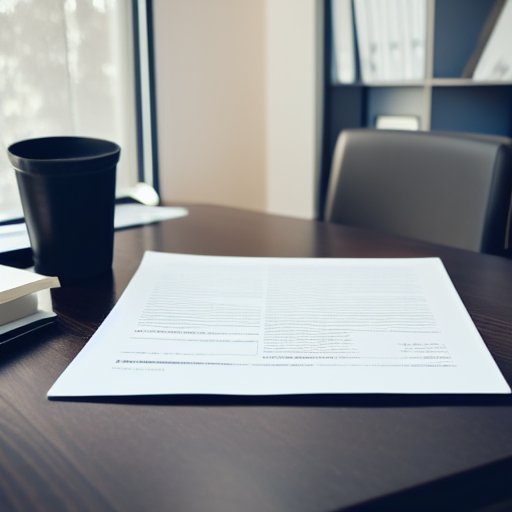 When someone passes away with a Will in New York, their Will must be proven valid by the Surrogates' Court. This process is called Probate. If a person dies in New York with a Will, the probate process usually begins by filing a probate petition and the original Will with the Surrogate's Court in the county where the deceased person lived. The court will then appoint an executor, who is responsible for carrying out the instructions in the Will.
The probate process can be complex, so it's important to have an experienced New York probate attorney by your side. If you need help with Probate in New York City, contact the Law Offices of Tracy R. Field today. You may schedule a 15-minute Discovery Call with our probate attorney to see if we can assist with your probate needs.
We understand that the probate process can be daunting. We are here to help you guide you through the process. Our estate planning law firm specializes in wills, trusts, probate, estate administration, Medicaid planning, and special needs planning. We take great care to ensure that our clients understand their situation, options, and any potential challenges. Our ultimate goal is to provide peace of mind for our clients.
At the Law Offices of Tracy R. Field PLLC we know that handling estate planning, Medicaid planning and Probate issues can be difficult and emotionally draining. One wrong decision can lead to an unwanted outcome. Our focus is to help you navigate the maze of options.
Contact us to get started.
Our Memberships and Affiliations