Medicaid planning involves taking steps to protect assets and income to qualify for Medicaid coverage, particularly if an individual may need long-term care in the future. Long-term care refers to a range of services and support for people who have a chronic illness or disability and require ongoing medical attention or assistance with daily living activities.
Our attorneys at the Law Offices of Tracy R. Field PLLC can help you navigate the confusing Medicaid eligibility requirements.
New York Medicaid & Long-Term Care
People often confuse Medicaid and Medicare. While they are both federal health insurance programs, significant differences exist. Medicaid is a state and federal program that provides health insurance for low-income people of all ages. At the same time, Medicare is a federal program that provides health insurance for people aged 65 or older. One key difference is that Medicaid will pay for long-term care. Long-term care can be provided in your home, a nursing home, or an assisted living facility. It may include medical care, therapy, 24-hour care, personal care, and custodial care (homemaker services). This coverage means that Medicaid can be a vital safety net for those who cannot afford the high costs of long-term care.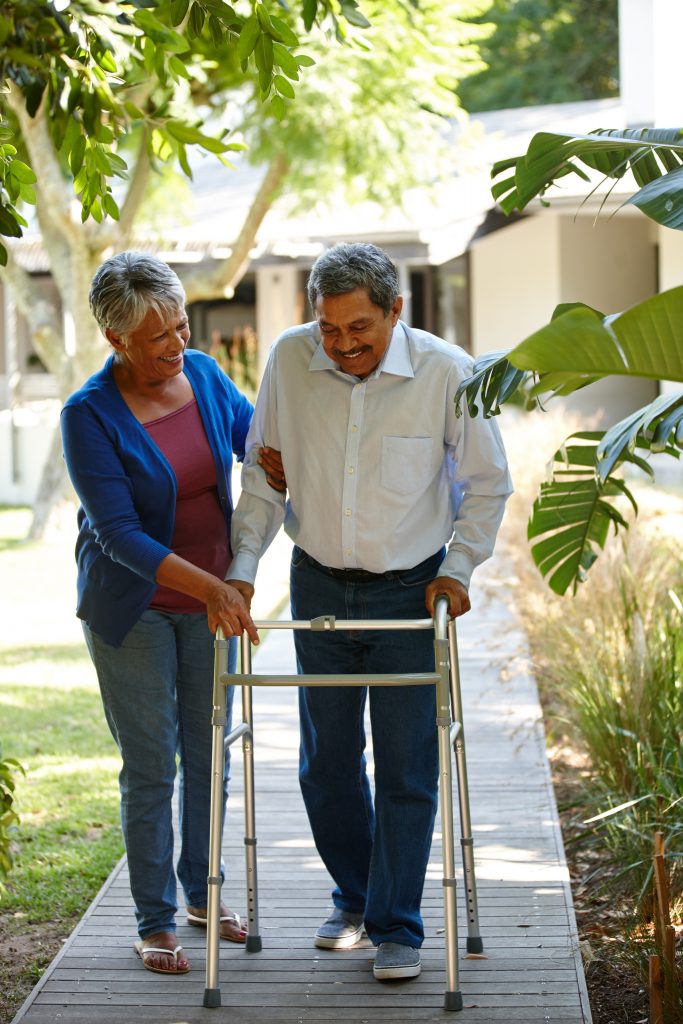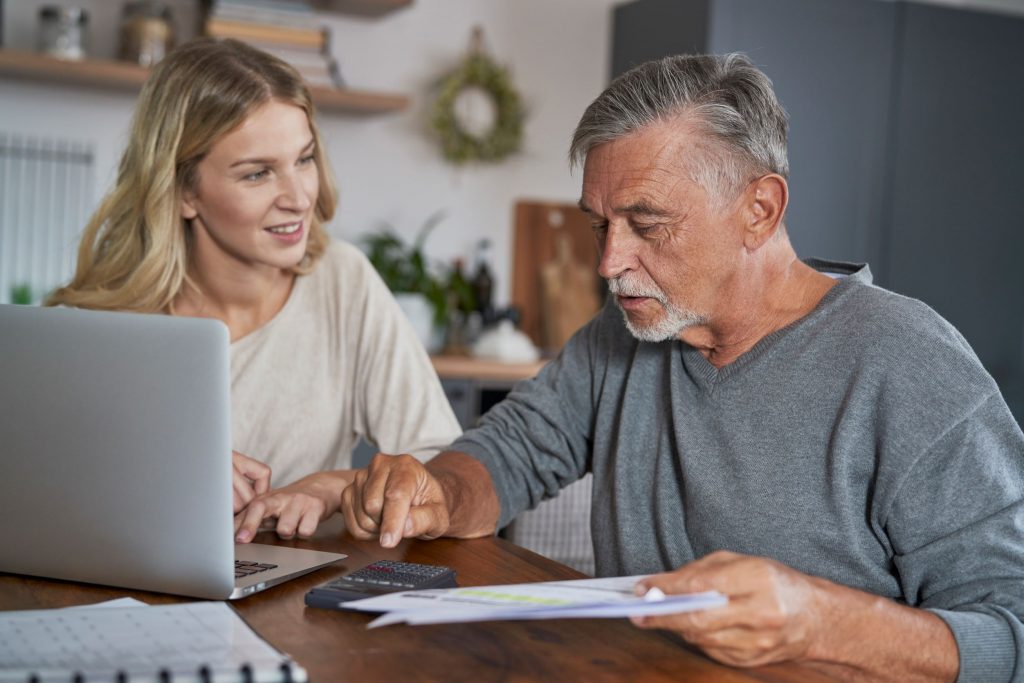 Although Medicaid will pay for long-term care, applicants must first qualify. To qualify for Medicaid, an individual must have assets and income under a specified amount. Individuals who wish to apply for Medicaid may have to "spend down" their assets to meet the eligibility requirements. This "spend down" can be difficult, but fortunately, strategies can be employed to protect certain assets. The Law Offices of Tracy R. Field PLLC is experienced in Medicaid planning and can help you navigate the process. Contact us today to schedule a consultation with our New York-based Medicaid planning attorney.
We understand that estate planning can be a sensitive and daunting task. We are here to help you navigate these difficult decisions and create a plan that best suits your needs. Our estate planning law firm specializes in wills, trusts, probate, estate administration, Medicaid planning, and special needs planning. We take great care to ensure that our clients understand their situation, options, and any potential challenges. Our ultimate goal is to provide peace of mind for our clients.
At the Law Offices of Tracy R. Field PLLC we know that handling estate planning and Medicaid planning issues can be difficult and emotionally draining. One wrong decision can lead to an unwanted outcome. Our focus is to help you navigate the maze of options that best suit your goals and needs.
Contact us to get started.
Our Memberships and Affiliations