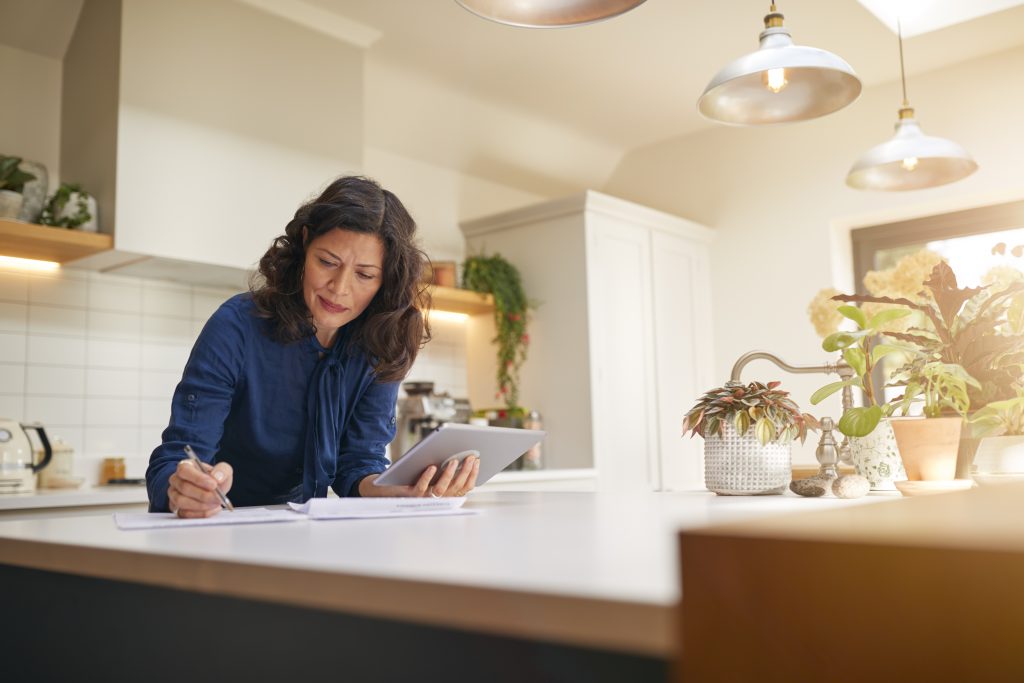 Choosing the right executor for your Will is a crucial decision in estate planning. The executor is responsible for administering your estate according to your wishes and ensuring proper asset distribution. When selecting an executor in New York, it's important to consider the following factors.
Trustworthiness and Integrity: Choose a trustworthy executor who exhibits unwavering integrity. They will have significant control over your assets and must act in the best interests of your estate and beneficiaries. High ethical standards are crucial for fulfilling your final wishes.
Availability and Ability to Serve: Select an executor who is available and willing to take on the responsibilities of the role. Administering an estate requires time, attention to detail, and commitment. Ensure the person you choose can effectively fulfill their duties.
Age and Health: In New York, an executor must be at least 18 years old. Selecting someone somewhat younger than you and in good health is a good idea, increasing the likelihood that they will outlive you and fulfill their duties effectively.
Backup Executor: Have alternative arrangements in place in case the primary executor is unable or unwilling to serve. Designating a backup executor assists with a smooth transition of responsibilities and can avoid complications.
Choosing the right executor for your estate requires thoughtful consideration of various factors. Trustworthiness, availability, age, and health considerations are crucial aspects to contemplate. Consulting with an experienced estate planning attorney in New York can provide valuable guidance.
The best time to create an estate plan is now. At the Law Offices of Tracy R. Field PLLC we understand the importance of thoughtful estate planning. We can guide you through the process with expertise and care. Click the link below to schedule your Life, Family, and Legacy Strategy Session today and take the first step toward securing your legacy.