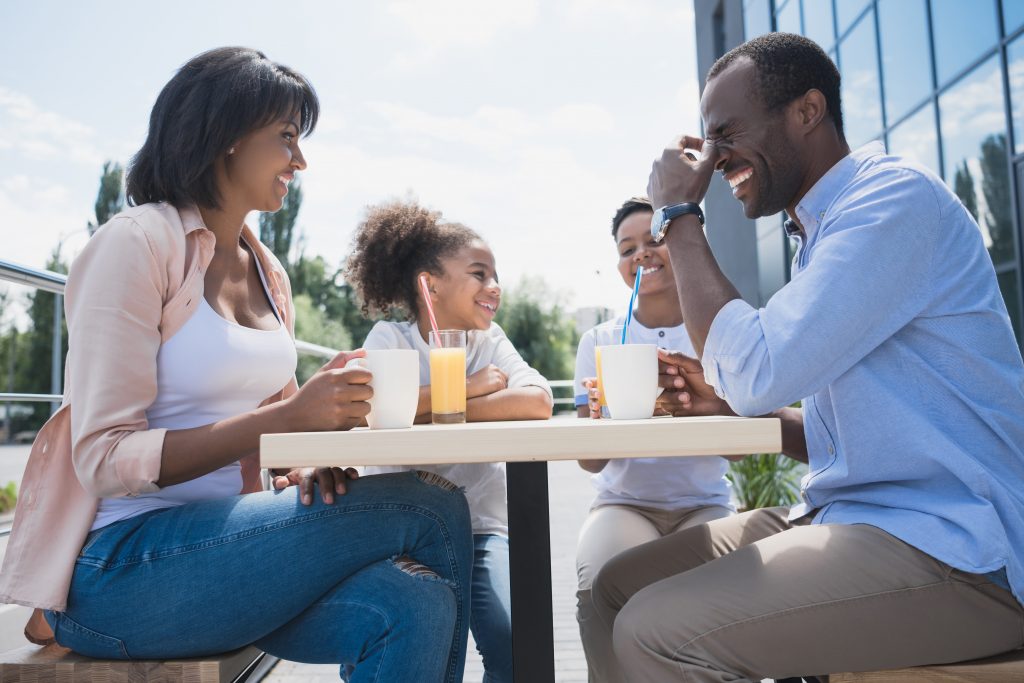 You might think that estate planning is only for the ultra-rich – those who own fancy cars, multiple houses, or have millions stashed away in the bank. This is a common myth that often leads people to ignore the importance of estate planning. The reality is, no matter how much or how little you own, an estate plan can offer you peace of mind and security.
Protecting Your Assets, No Matter How Big or Small
When you're no longer here, wouldn't you like your assets, whether a small savings account or a treasured family heirloom, to go to someone you care about? It's not just about dollar amounts. It's about your legacy and your wishes. With a properly drafted estate plan, you can ensure your belongings go where you want them to.
In New York, if you don't have an estate plan, the state will decide how your assets are distributed, following a set of laws called "intestacy laws". Your favorite niece or your lifelong friend might get left out. An estate plan gives you the control to prevent that.
Making Provisions for Your Children
If you're a parent, you naturally want the best for your child, even when you're not around. A key part of an estate plan is making arrangements for the care of your minor children. You can nominate a trusted person to become their legal guardian, providing them the care and support they need.
Without a plan, it will be up to a court to decide who cares for your child. This might not align with your preference. An estate plan helps ensure your child is taken care of in the way you would wish.
Planning for Incapacity
Life can be unpredictable. If you were to become incapacitated, even temporarily, wouldn't you want your medical and financial affairs to be handled in a way that aligns with your values and desires? By establishing a power of attorney and a healthcare proxy as part of your estate plan, you can provide instructions for your care and finances.
Without these documents, your family may have to go through a lengthy and stressful legal process to manage your affairs. But an estate plan can avoid this unnecessary hardship.
Providing Guidance to Your Loved Ones
Losing a loved one is hard enough. The stress of sorting out their affairs without clear instructions can make it even harder. A well-crafted estate plan can offer clear guidance to your family and friends, helping them navigate difficult times.
In conclusion, estate planning isn't just for the wealthy. It's for everyone – for the care of your loved ones, for your peace of mind, and for the legacy you leave behind. By busting the myth that "I don't own much, so I don't need an estate plan," you take control of your future, providing stability and certainty in an uncertain world.