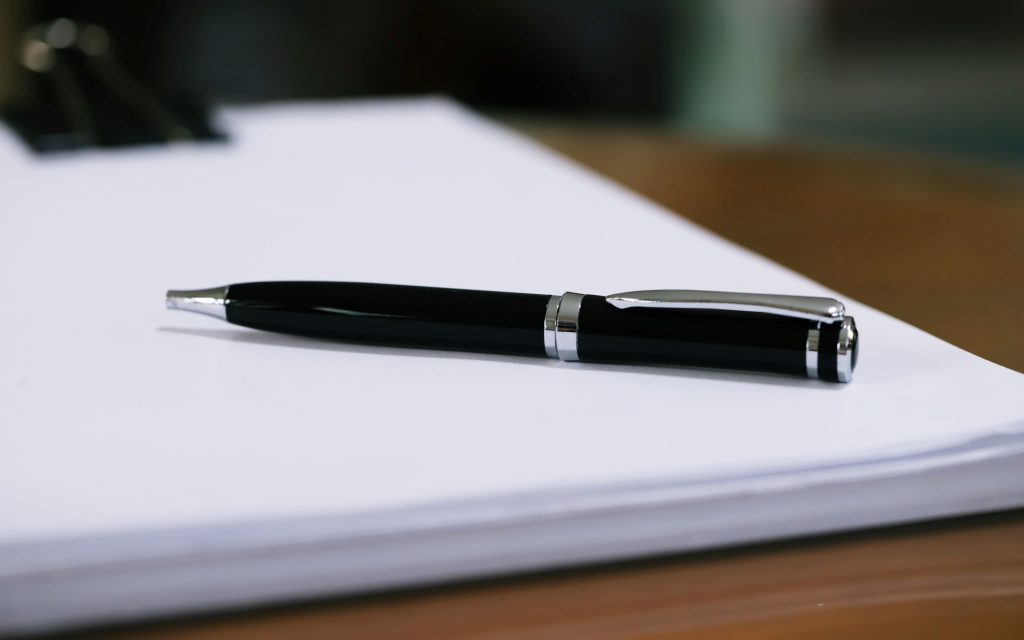 Estate planning is often misunderstood. Some people think it's only for the wealthy or older individuals, but that's not true. Estate planning is important for everyone, regardless of age or financial situation.
Did you know that most of the estate planning documents we create are meant to be used during your lifetime? One of the most crucial documents is the Durable Power of Attorney. By creating a Durable Power of Attorney, you can choose someone to handle your legal and financial matters on your behalf. This power goes into effect immediately, so if you cannot make decisions, your chosen representative can step in without needing court approval.
But what happens if you don't have a Durable Power of Attorney? Without one, if you're declared unable to make decisions, the management of your affairs may require court involvement. This means someone would have to start a legal process to become your guardian. It can be expensive and complicated, with your court-appointed guardian having to provide regular reports to the court. The judge will choose someone to act on your behalf, but it may not be the person you would have wanted.
At the Law Offices of Tracy R. Field PLLC, we want to empower you to take control of your estate planning. By being proactive, you can decide who will make important legal and financial choices for you. If you live in New York and want to organize your affairs and secure your future, we invite you to schedule a Life, Family, and Legacy Strategy Session. Click the link below to schedule your session today.