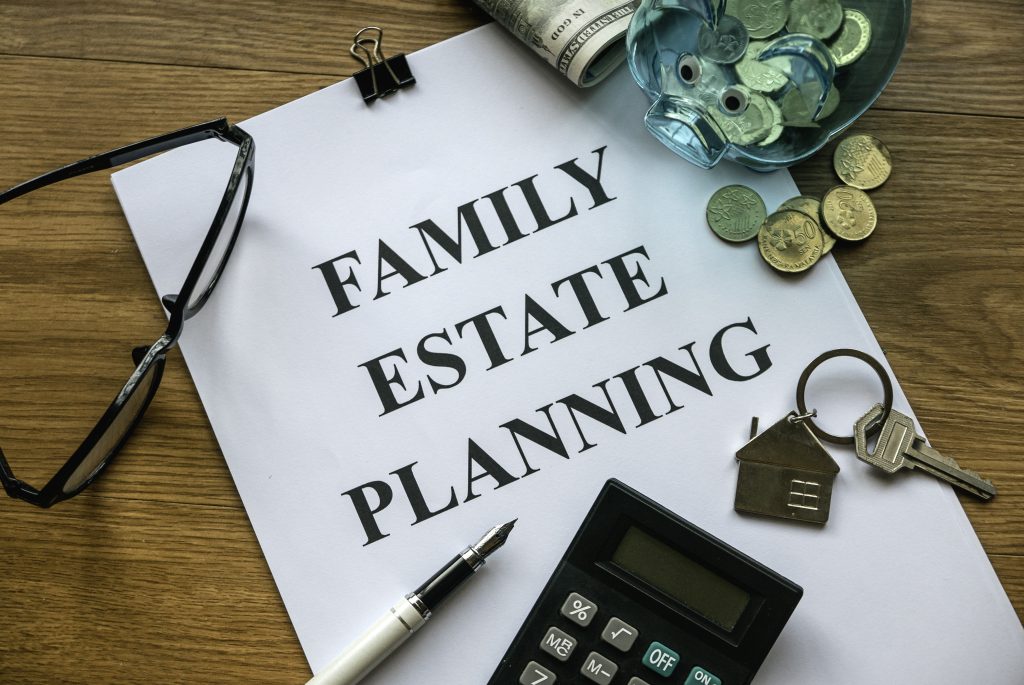 A basic estate plan is more than a Last Will and Testament. It involves several indispensable planning tools to assist with distributing your assets when you are no longer here, as well as tools that can be helpful in the event of incapacity. Here's a breakdown of these fundamental components:
Last Will & Testament: This planning tool outlines your wishes about the distribution of your assets upon your death. It involves the appointment of an Executor, a trusted individual who will administer your estate per your wishes. If you have minor children, a Will is invaluable, enabling you to designate a guardian.
Power of Attorney: This important tool allows you to nominate a reliable person to handle your legal and financial affairs if you're unable to do so.
Health Care Proxy: Similar to a Power of Attorney, a Health Care Proxy grants a designated person the authority to make healthcare decisions on your behalf if you cannot.
Living Will: This document details your preferences regarding life-sustaining treatments in the scenario where you are terminally ill or in a persistent vegetative state. It provides the agent you appoint by your Health Care Proxy with explicit instructions on whether to continue, withhold, or withdraw life-support treatments.
HIPAA Authorization: This document authorizes those you designate to access your medical records. While your agent under a Health Care Proxy can make healthcare decisions, they may be prohibited from accessing your medical records. A HIPAA Authorization ensures that those you designate can access your medical records to make well-informed decisions on your behalf, even amidst strict medical privacy laws.
Keep in mind that it is important to create these legal safeguards while you're still able to do so. In New York, if you pass away without a will, your estate will be distributed according to New York State law. Also, an estate plan that does not include a Power of Attorney or Health Care Proxy may result in the court appointing a guardian to act on your behalf should you become incapacitated. The person appointed by the court may not align with your preferences.
The estate planning process can seem overwhelming, but you're not alone. If you reside in New York, the Law Offices of Tracy R. Field PLLC is ready to assist you if you wish to create a plan to protect your wishes. We invite you to schedule a Life, Family, and Legacy Strategy Session with us to delve into your estate planning options. Click on the link to schedule your Life, Family, and Legacy Strategy Session today.
We're ready to help you. Get started today!
We can meet by telephone or video conference. Our office is conveniently located in Downtown Brooklyn. Office meetings are by appointment only.
SCHEDULE AN APPOINTMENT